If you're a pet owner, it's difficult to plan a long and luxurious getaway. Many pet parents may not feel comfortable leaving their furry friends behind in a shelter or foster care while they indulge in a holiday. It can in fact bring additional stress of whether your pet is doing okay back home. If you are one among such parents, then worry no more as pet-friendly vacation rentals are becoming more popular. At Lohono Stays' private pet-friendly villas for pets near Mumbai, you can enjoy a wholesome vacation with wagging tails and happy purrs.
If you're planning a quick getaway near Mumbai and want to bring your furry pal along, you've come to the right place. Here's a list of luxurious homes and the best pet-friendly villas near Mumbai, segregated by regions but united by our love to host your pets as our pampered guests.
Pet-friendly Villas Near Mumbai in Alibaug
If you have a dog who loves the water, then Alibaug is the best choice to head on a pet-friendly getaway near Mumbai. You need not have to go and play on the beach at all times, but what if we told you, you can enjoy similar expansive outdoors in some of our private villas here?
1. CASA DEL, ALIBAUG
Casa Del, a 5-bedroom holiday home is one of the best luxury pet-friendly villas near Mumbai that you can choose for your vacation. The magnificent property is suited if you are travelling with more than one pet, or accompanied by other pet parents as well. Perfect for large groups, you can totally bring in your pets' birthday party here as well and don't worry, our hospitality staff can take care of the arrangements.
2. VILLA LANI, ALIBAUG
Another pet-friendly accommodation in Alibaug is Villa Lani, a verdant holiday home that will get your pets' tail wagging. This villa near Mumbai for pets has a large pool and lush lawn outside, where you can play games, or even take a quick dip with your pooch.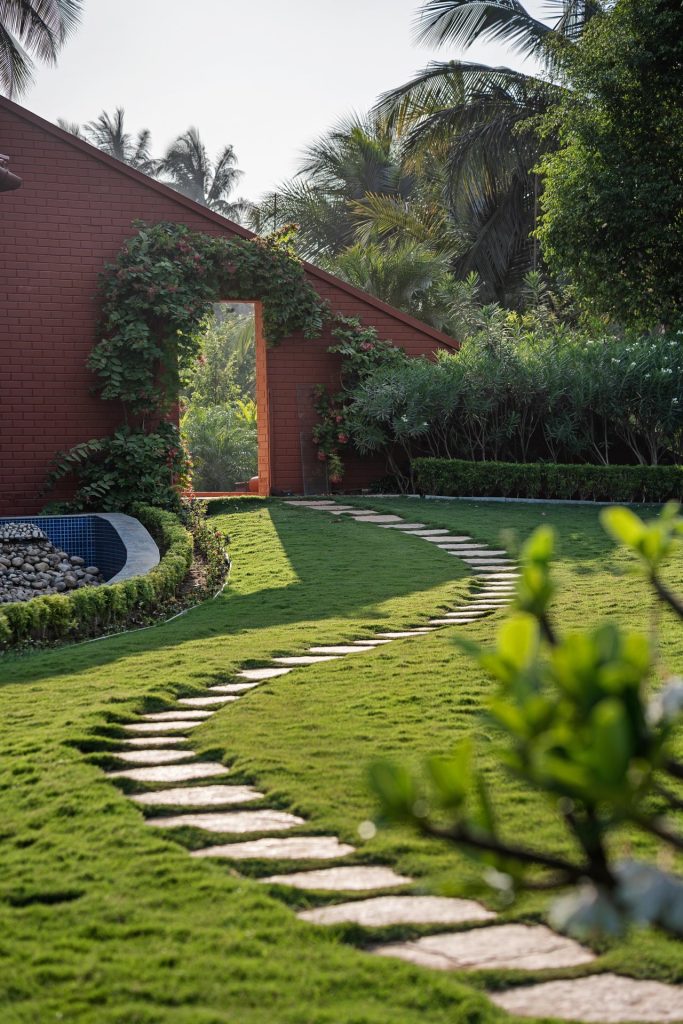 To know more about our pet-friendly holiday homes in Alibaug, click here.
Pet-friendly Villas in Lonavala
If you haven't been on a getaway with your pets before, we suggest you head to a place close to the city, so your furry friends also don't feel very restless during the journey. While dogs tend to love long rides and watching out the windows, cat owners may have to be extra careful.
1. VILLA ALBORZ, LONAVALA
To explore our top pet-friendly vacation rentals within driving distance of Mumbai, you should head to Lonavala. Within a quick 2-hour drive you can reach your destination, and check in to a pet-friendly stay like Villa Arboz at the foothills of Visapur Fort. This 4-bedroom home has spacious rooms with attached balconies that give you vast views of the Western Ghats.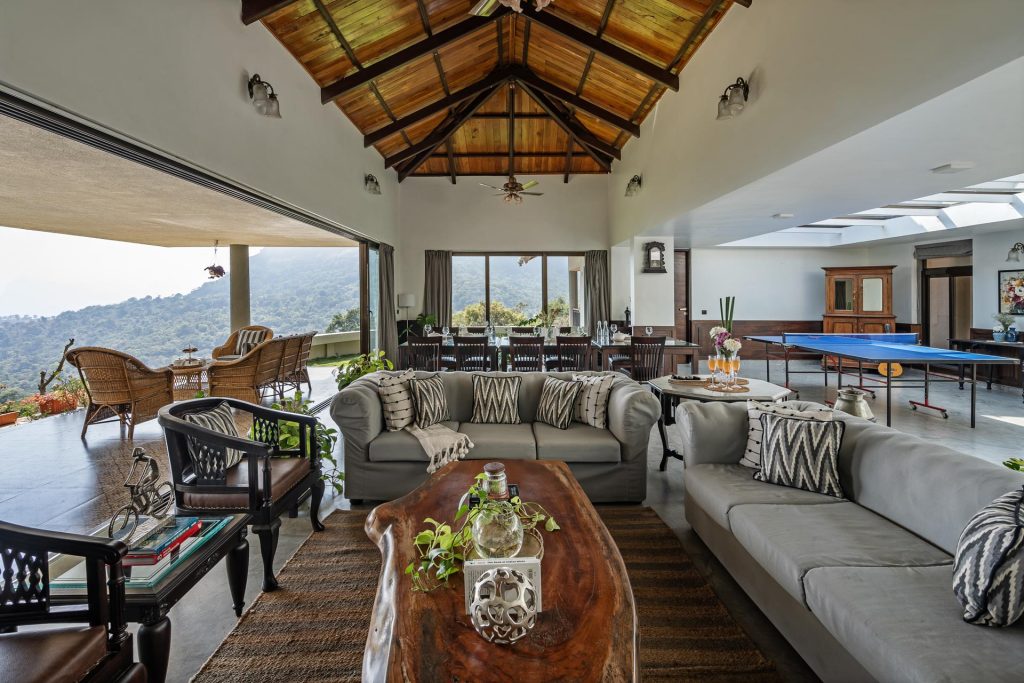 2. MANTRA VILLA, LONAVALA
If you wish to add a rustic charm to the tranquillity of these mountains, you can try out Villa Mantra, another pet-friendly villa in Lonavala. This private villa has a huge outdoor lawn so you and your furry pal can happily tire with a game of fetch.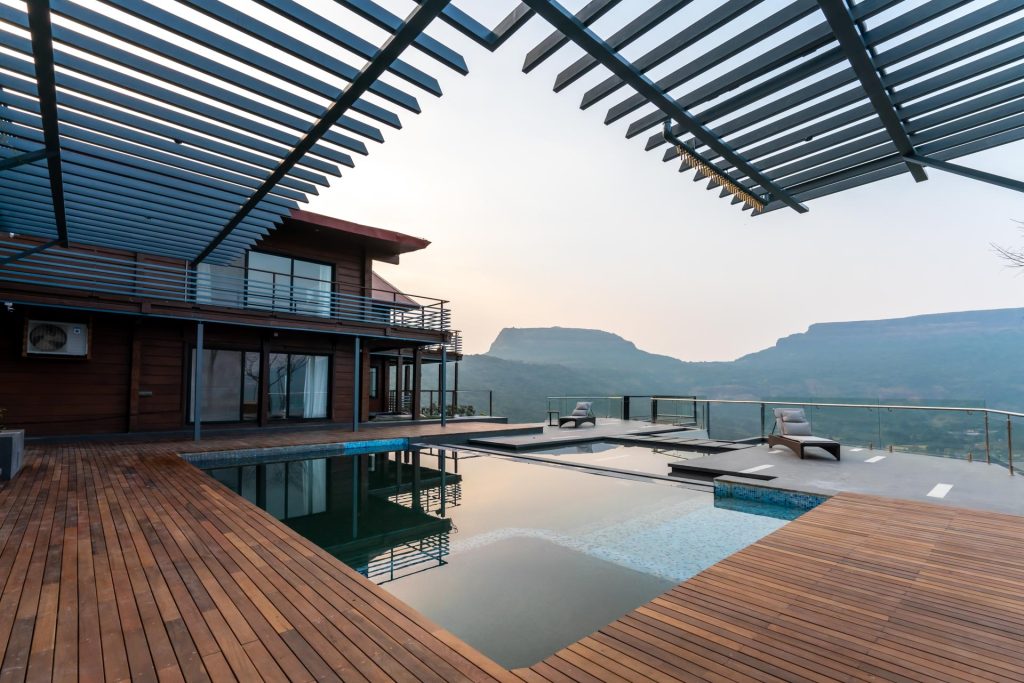 Check out more of our pet-friendly stays near Mumbai here.
Family-friendly Villas For Pets in Karjat
If you're tired of overcrowded tourist destinations like Lonavala and Alibaug, consider visiting our pet-friendly villas in Karjat. This serene location boasts lush green landscapes, sparkling waterfalls, and tranquil river views, offering a perfect balance of relaxation and adventure. Families can enjoy activities like trekking, exploring ancient temples, and picnicking by the riverside with your pets in tow.
1. BELMONTE, KARJAT
Choose from our family-friendly villas to stay with pets near Mumbai. Villa Belmonte, our 4-bedroom pool villa in Karjat, is welcoming to families with their furry pals. While your pooch lazes on the lush lawn, your family members can show some competitive spirit on the badminton court or challenge each other at foosball in the indoor games room. Or you could just have a laid-back weekend getaway reading your favourite book on the hammock in the garden keeping a watchful eye on your best friend enjoying this vast open space.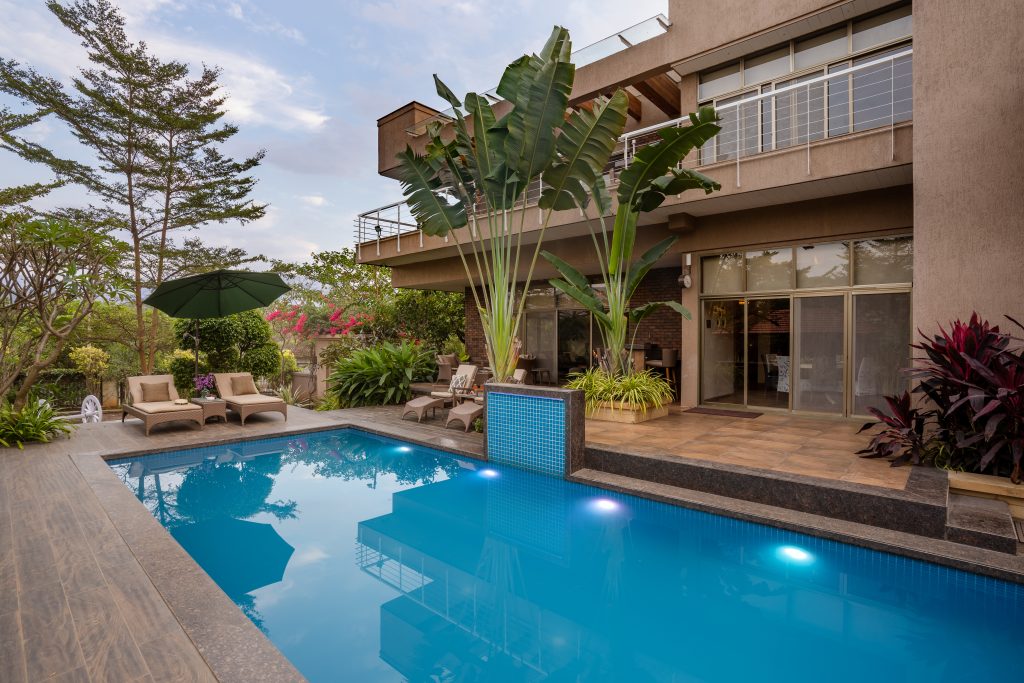 Click here for more options of family-friendly private villas in Karjat.
Some Pet Travel Tips While Planning a Pet-Friendly Family Getaway:
While there are many pet-friendly accommodations around the city, it is best to opt for private villas. They guarantee you complete privacy and assure large spaces for your pets to move about. You also won't have to worry about other stray dogs or disturbing tourists.
The best pet-friendly villas near Mumbai will be equipped with all the necessary amenities. They have a kitchen facility, in case a pet has certain dietary restrictions to follow.
Choose a location depending on your frequency of travelling with your pet. If you haven't ventured out before for long hours, choose pet-friendly vacation rentals within driving distance of Mumbai such as Lonavala and Karjat.
Pack your pet's essentials such as food, water, bowls, toys, bedding, leash, and waste bags. Familiar items can help your pet feel more at ease in a new environment.
Make sure your pet wears a collar with an ID tag containing your contact details.
Research pet-friendly attractions and activities in the area. Many places in Lonavala, Alibaug, and Karjat offer outdoor trails, pet-friendly beaches, and open spaces for your furry friend to explore outside the villa as well.
Don't plan a haphazard journey as it can make you and your pets tired. Take at least a 2-day vacation around the city, so you can spend some nice quality time with your family as well as let your pet explore the newer surroundings.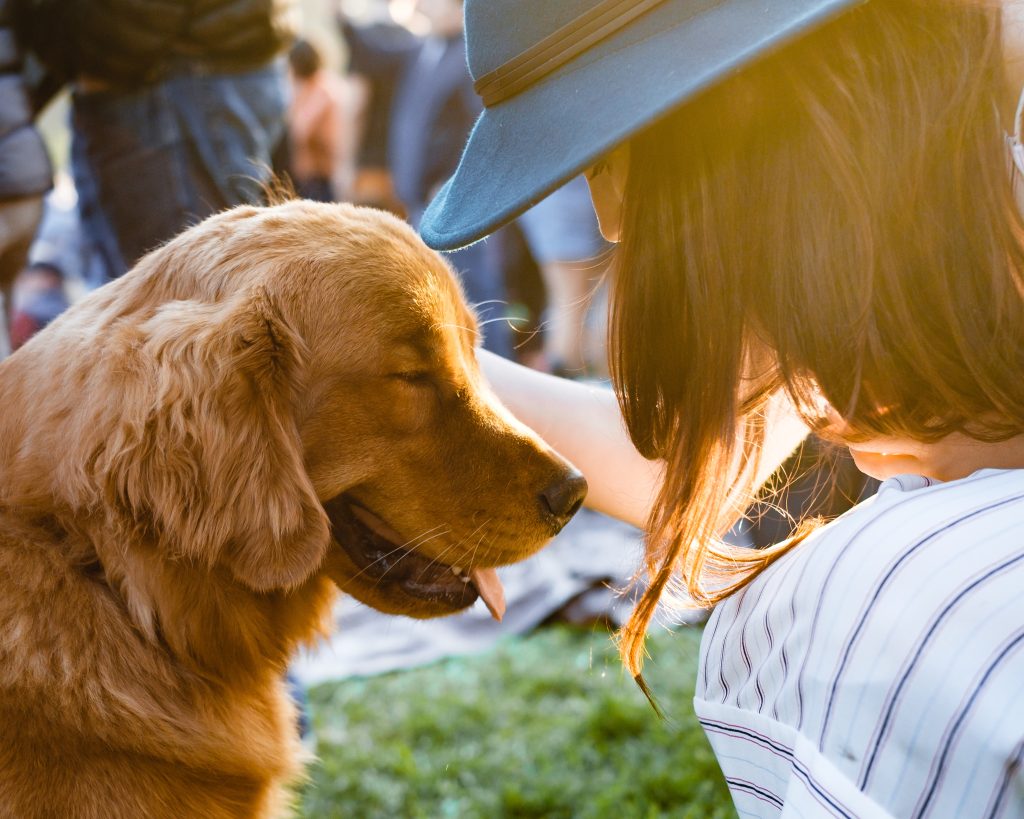 Why Choose Lohono Stays For Your Pet-Friendly Getaways Near Mumbai
We understand all aspects of pet parents when it comes to vacationing with their pets. While not all our villas are pet-friendly, the ones that we have marked especially for visitors with pets are serviced accordingly. With complete safety, vast outdoors, trained staff and hospitality service we guarantee you will have access to some of the best pet-friendly villas near Mumbai.
If you haven't taken your pet on a getaway ever, you can rely on us to make it into a memorable experience for the entire family!