Everyone has a bucket list. If you think you don't, you just haven't realised you have one in your head. Some might have it written down in their diary, on their phones, or on a note on the refrigerator. Some even have it pinned on their work desks – a motivation technique, you see. Others, these are the ones who might think they don't have a bucket list, they have this informal, running list in their heads. You read about a life-changing experience in a magazine, or a city in another country that's just too beautiful to be real and you add it to this mental checklist of things you want to definitely try to do before you die. That's your bucket list.

If we were to pick five people from across the world at random and compare their bucket lists; or if you turn to your friends or colleagues and compare your lists, there's one thing we can guarantee all lists will have in common – travel.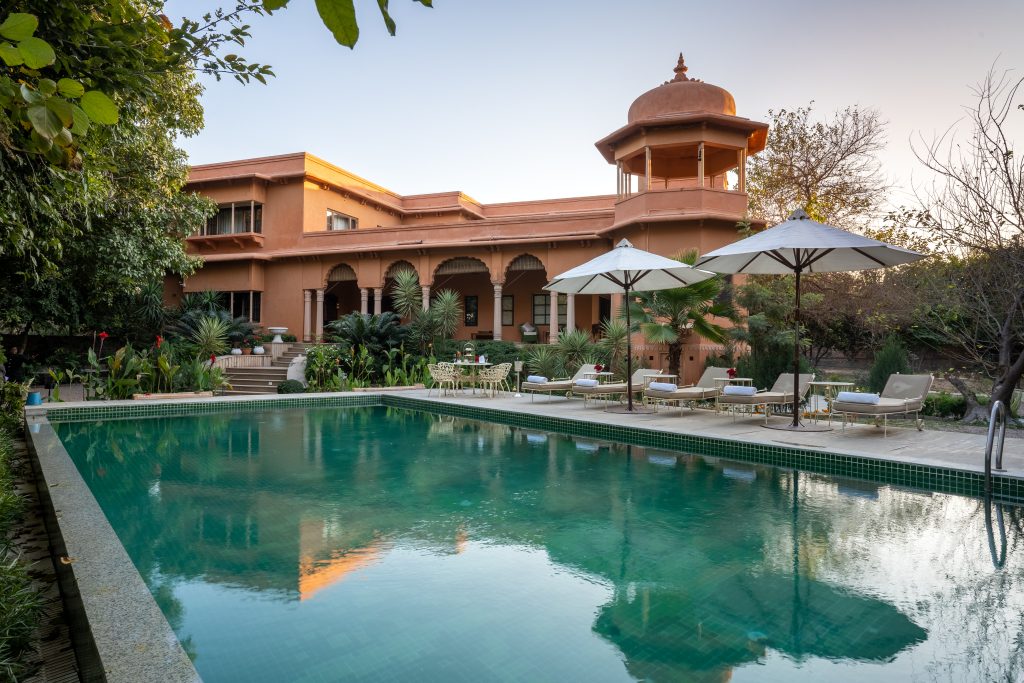 And if you think about it, why wouldn't travel be on everyone's bucket lists – it gives you purpose, it can refresh and recharge you, it can give you a new perspective on life, it can quite literally help with your physical and mental health.
Pick up any health magazine, or lifestyle magazine, and you'll find one, if not several, articles talking about stepping out of your busy schedules, taking the weekend off to visit a new city, go on a hike or a trek or a nature trail, and
numerous other travel ideas that can enrich your life, centre you, and bring you peace.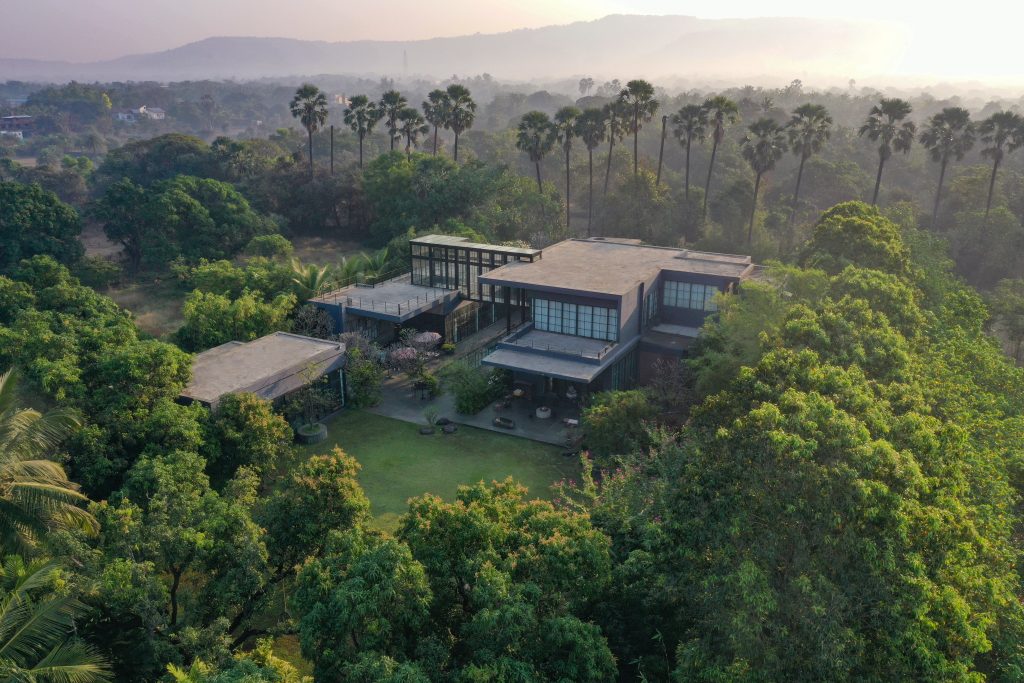 When presented with proven facts, that travel can better your health, there will always be those people who say they don't have the time to travel. There's too much work, too many responsibilities, and always too much to do. Let us tell you why it's okay to be selfish sometimes. Why you must carve the time out, and how to do that.

Are you working weekdays, and need the weekends to sleep, rest, and recharge? Do you work through Saturdays? Oh, and Sundays too? Or do you have only one weekday off? It's okay. You can work from anywhere, even the pool! Trust us, we've tried. You can book a Lohono stay on any day of the week, and choose a home closer to yours if required. For your lunch break, have an exquisite meal especially prepared for you, by your in-house experienced chef. Log off, and get a relaxing massage at the villa spa. What more could you ask for?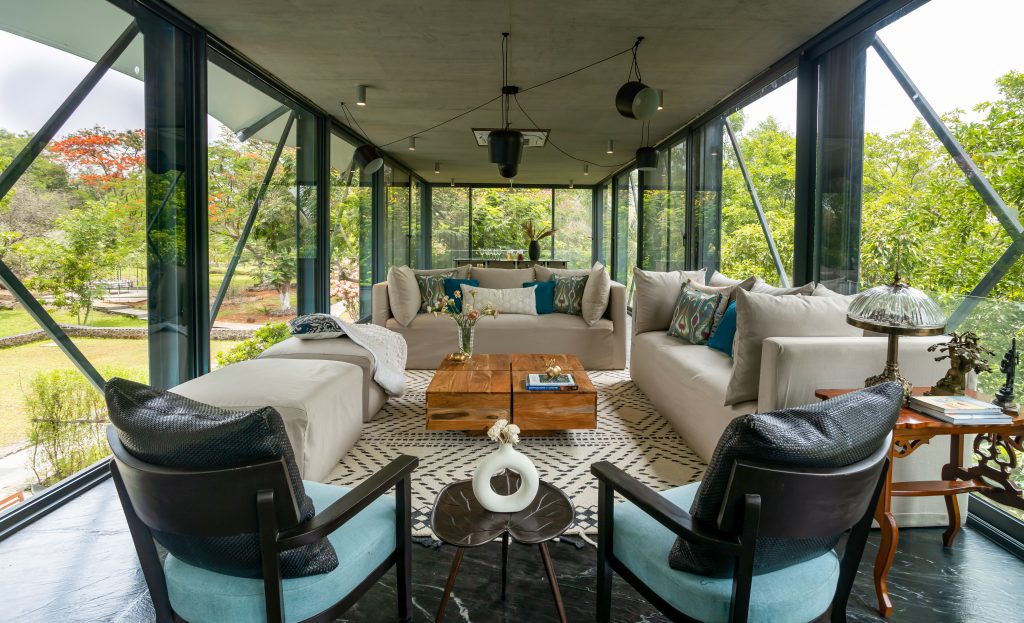 And then there's the question of travelling in style, living in luxury, and answering every wild desire your wandering heart can imagine. And why not? Who doesn't want travel, and luxurious travel at that, to be a part of their lives? So the
real question then becomes, what can you do to deserve that?

But guess what. At Lohono, there's no catch. In fact, Lohono wants to make it easier and simpler for you to fulfil your travel desires!

With the Lohono Infinity Membership, get a range of benefits with not just exclusive benefits and discounts, but also access to premium villas that'll encourage you to get out of your comfort zone, create a new one, and build a happier, healthier lifestyle. Lohono Infinity is a tight-knit circle – it's not open to just anyone. You have to earn this membership.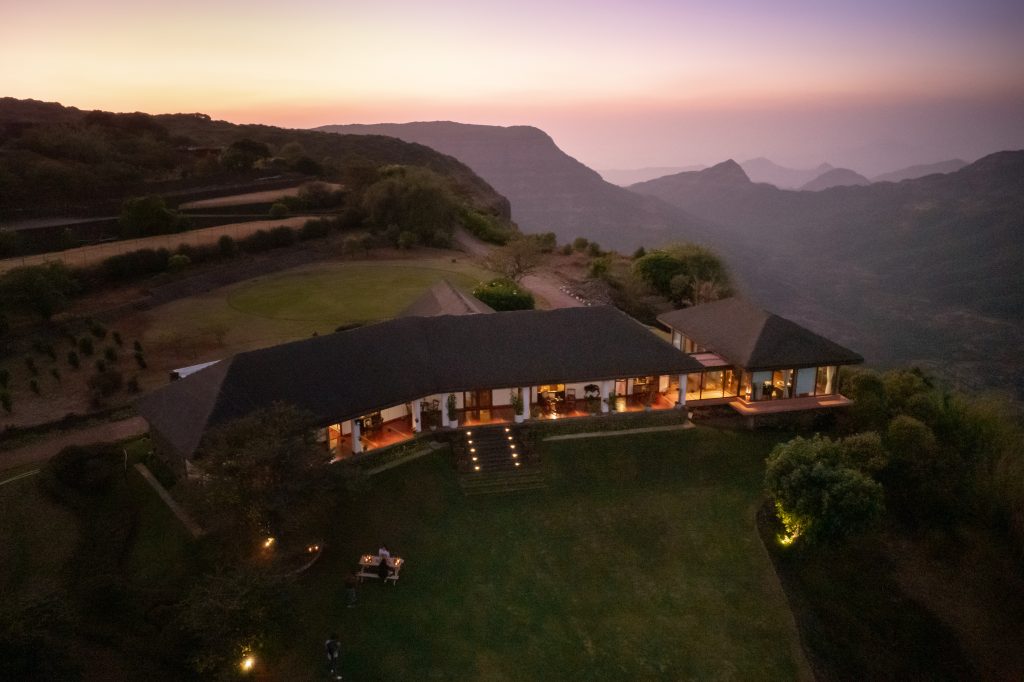 There are three membership plans which you can choose from Silver, Gold and Platinum.
A Silver member is eligible for 1-4 nights a year, an 8% discount on all future bookings, and will earn 10 points on every Rs 1000/- they spend.

A Gold member is eligible for 5-10 nights a year, a 10% discount on all future bookings, and will earn 20 points on every Rs 1000/- they spend. Additionally, a Gold member is also greeted with an in-room welcome gift!

A Platinum member is eligible for over 11 nights a year, a 12% discount on all future bookings, and will earn 40 points on every Rs 1000/- they spend. They are also greeted with an in-room welcome gift. But wait, there's more – a platinum
member has exclusive access to the Lohono high-tea facility during their stay!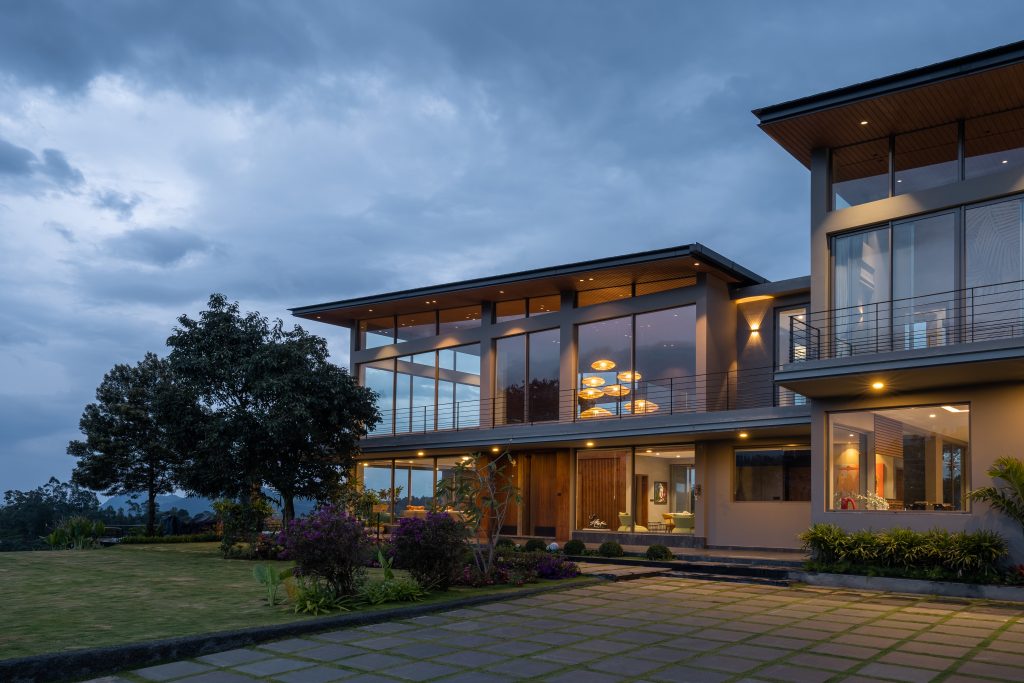 To answer a few questions I'm sure you'll have, 1 loyalty point = 1 rupee. So, if you've earned loyalty points, you can redeem them against any future booking you make via the Lohono website or app! If you have points available in your
account, they will automatically be applied on checkout. Unfortunately, if you're booking via a travel agent or OTA, you won't be eligible to earn loyalty points.

Once you're a member, you earn points on every future booking you make. The loyalty points are auto-credited to your account 7 days after your checkout transaction is completed. The number of points you earn on a booking is based on
the membership plan you've chosen.

And guess what – there's no limit to the points you can redeem on a booking! You can't, however, club points from two different accounts for one booking. When you create an account and join a membership plan, you get bonus
points. And you can redeem these on a booking!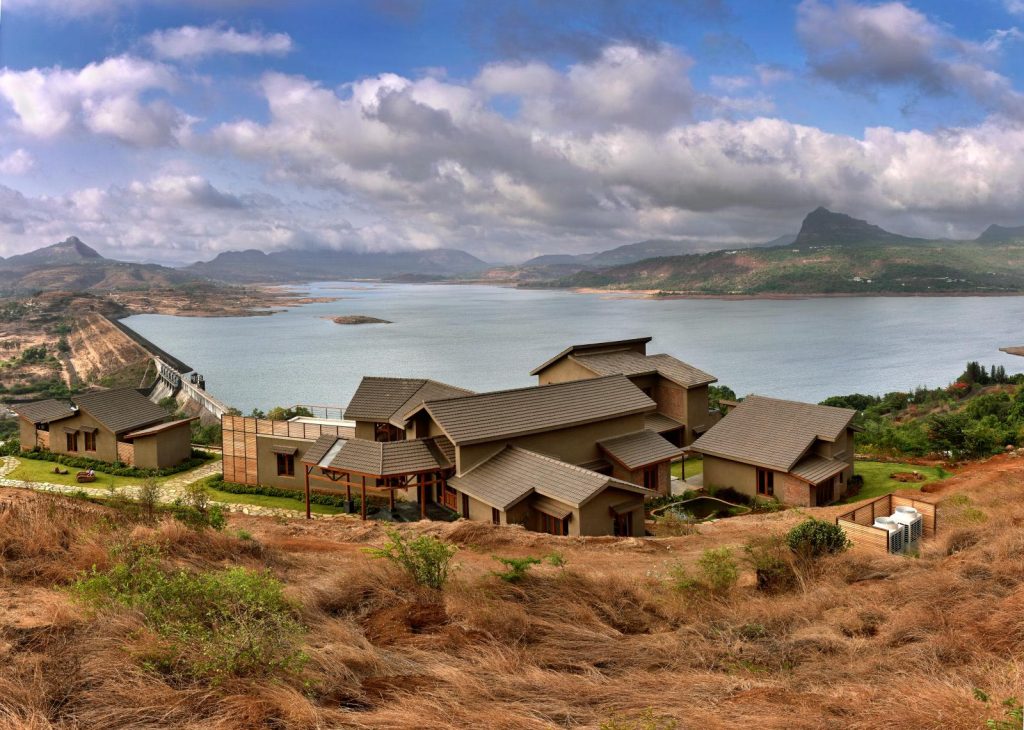 Note: Loyalty points can only be earned for future bookings and will not be applicable on past bookings done prior to 19th Oct 2022.
To know more reach out to +91 84306 00600 or click on https://www.lohono.com/loyalty-points
So, do you think you're worthy of a Lohono Infinity membership? Get in touch to find out. Why wait any longer to tick things off that bucket list of yours? Let your heart run free and desire the vacation of your dreams with Lohono!