Are you ready to embark on a journey of luxury and unforgettable experiences? At Lohono, we believe that travel should be an enriching and transformative experience. That's why we are excited to introduce our new Referral Program. An exclusive feature for the esteemed members of our Infinity Program. Get ready to earn exciting rewards. Share the joy of Lohono with your loved ones, and unlock a world of indulgence.
Limitless Wanderlust with Lohono's Infinity Program
Before we dive into the enticing details of the Referral Program, let's refresh the benefits of our Infinity Program. Aptly named, Infinity is designed to offer our valued members boundless opportunities and privileges that go beyond the ordinary.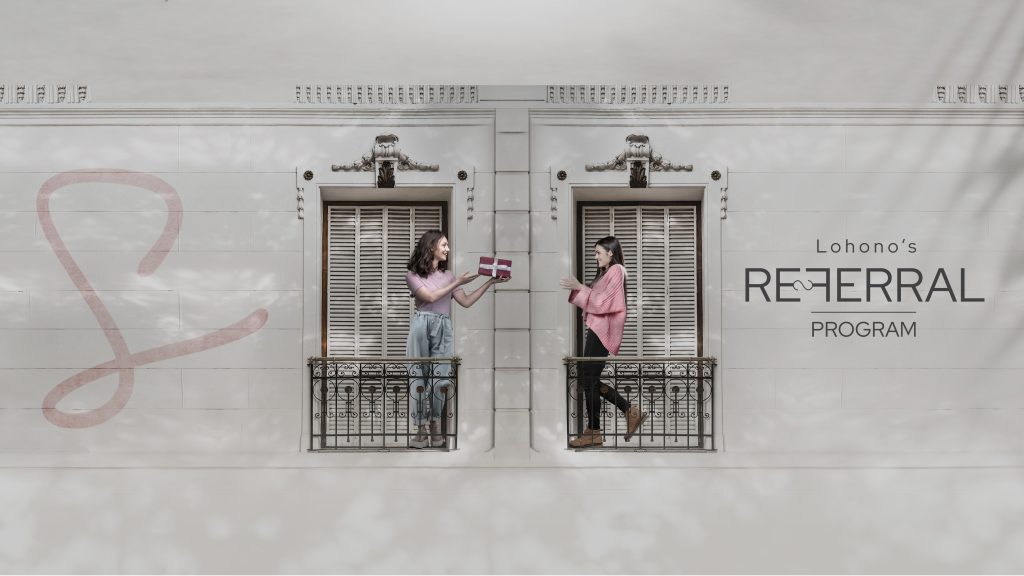 With a Lohono Infinity Membership, you get a range of exclusive benefits and discounts. Lohono Infinity is a tight-knit circle – it's not open to just anyone. You have to earn this membership.
There are three membership plans: Silver, Gold, and Platinum. Each plan comes with its set of perks! From discounts on future bookings to the number of nights you can enjoy in our luxurious villas. Additionally, you'll earn loyalty points with every spend, which can be redeemed against future bookings. It's your key to a world of luxury and unforgettable escapades.
The Infinity Referral Program: Share the Joy of Luxury Travel
Now, let's get right to it.
As an Infinity member, you can become a referrer and invite guests to join the Lohono family. For each successful referral, you will earn Infinity points, bringing you closer to your next luxurious getaway. The number of points earned per referral is based on your membership tier. Platinum members receive 10,000 points per referral, Gold members receive 5,000 points, and Silver members receive 2,500 points. An equivalent number of points is gifted to the referee, the person you referred to, as a warm welcome to Lohono.
Now, these may seem like just big numbers, so hear us out.
For instance, as a Platinum member, if you refer just 5 people, you can get one night's free stay at the enchanting Villa Kefi in Goa.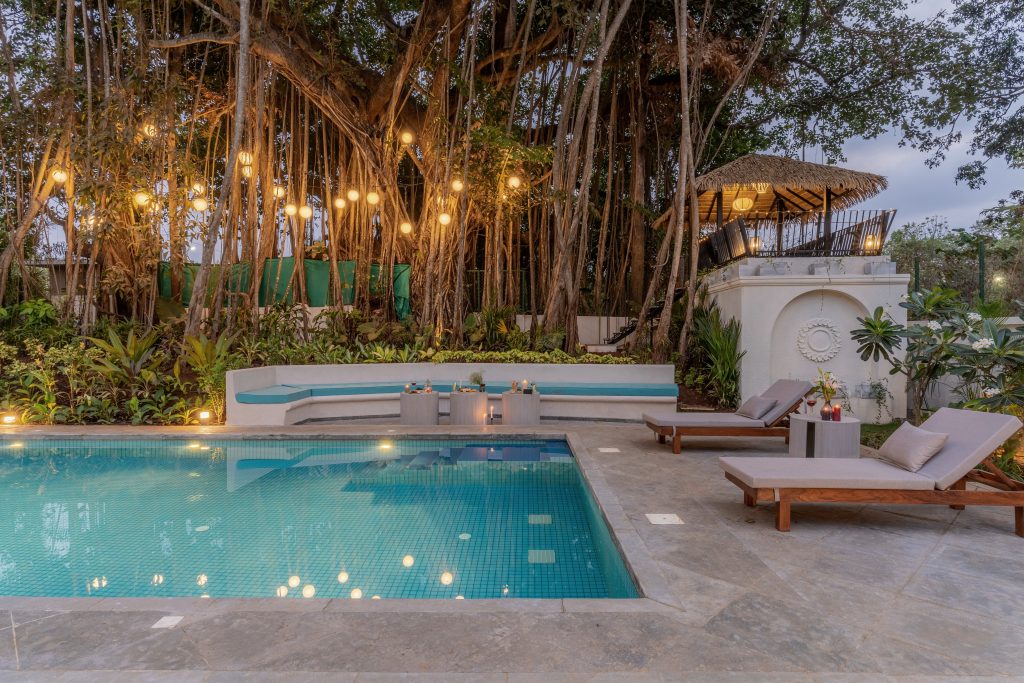 Or honestly, any of the opulent Lohono villas – because the number of people you can refer to has no limit.
So the number of referral points you can get has no limit, and so your complimentary stay can be at literally any of the beautiful, luxurious Lohono homes!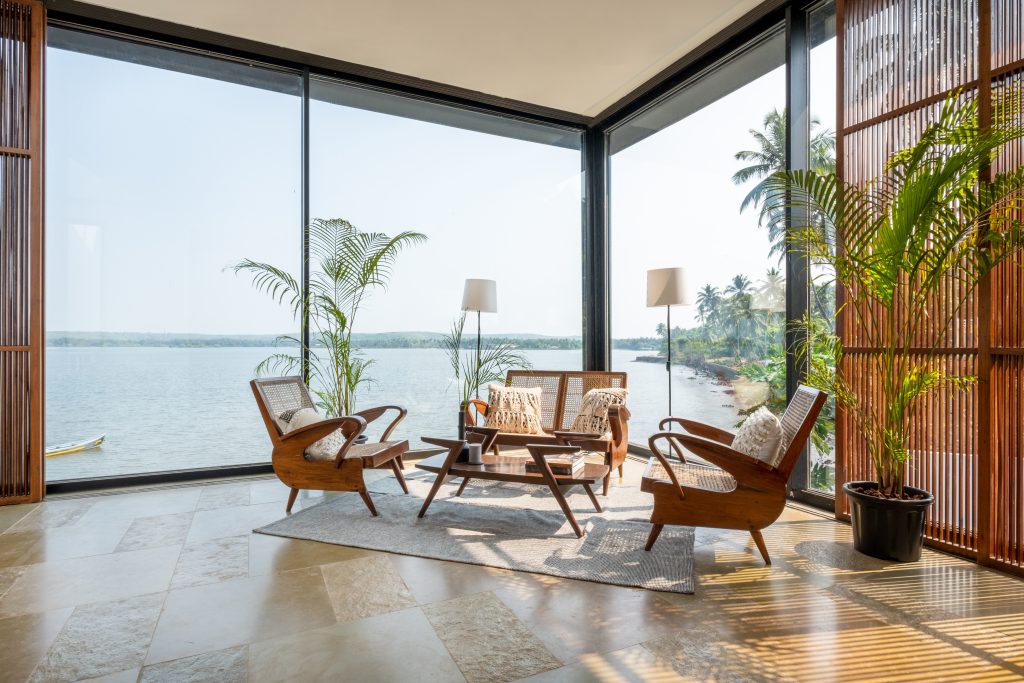 Sharing your Lohono experience is effortless. Use the "Invite and Earn" link provided in the Lohono Stays app to share your unique referral code or link with your friends and family. Simply incorporate the link into your conversations, sharing your love for Lohono Stays and the unforgettable moments you experienced.
The process is seamless, and you can easily track the status of your referrals on the Lohono Mobile Application. Monitor pending, confirmed, and failed bookings to stay updated on your loyalty points' progress. There's no limit to the number of guests you can refer, so remember to spread the magic of Lohono far and wide!
Redeeming Your Referral Points: Your Key to Unforgettable Escapades
Earning loyalty points through referrals is just the beginning of your rewards journey. Once you've referred Lohono to someone, they'll sign up and make their first booking. You will receive the loyalty points based on your Infinity membership tier seven days after they complete their stay. As you know, 1 loyalty point = 1 rupee. You can redeem the points you've earned against any future booking you make via the Lohono website or app! If you have points available in your account, we will automatically combine them with your newly earned referral points and apply them at checkout.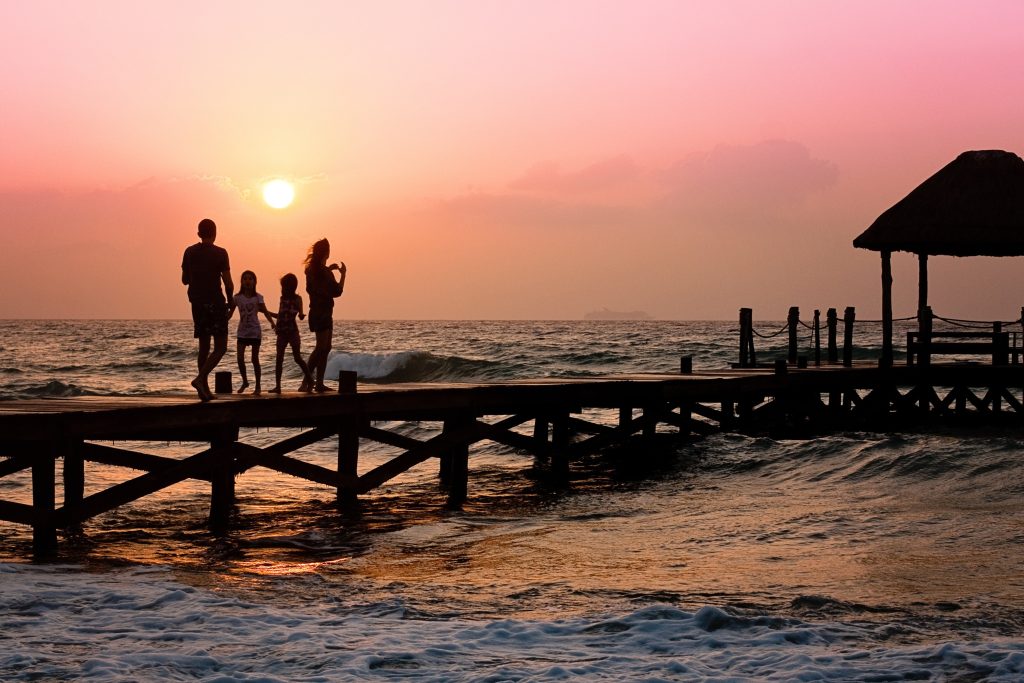 As a referee, you'll be gifted loyalty points on signing up using a referral link – and the number of points will be based on your referrer's membership tier. These points can be redeemed against your first stay through the Lohono Stays mobile app and website, where the points will be visible at checkout, allowing you to elevate your travel experiences without any limitations. For a referee to redeem their referral bonus points, your booking should be for a minimum of 2 nights and for a 3BHK or larger villa. These points serve as a gateway to indulgence, granting you access to a world of exquisite villas and unique experiences that define Lohono Stays.
Seize the Moment: The Validity of Your Referral Bonus Points
Limitless Referrals. Limitless Rewards.
Your referral bonus Infinity points hold significant value, and Lohono wants to ensure that you have ample time to enjoy their benefits. For referrers, the validity of the referral bonus Infinity points is one year from the date of earning. For referees, the points are valid for three months from the date of earning.
Let Lohono be your companion on the journey of a lifetime, where indulgence and exclusivity converge to redefine luxury travel. Start earning Infinity points now, and let your dreams take flight with Lohono Stays!
Here's a video to help you with the referral process.