Summers in India can turn out very hot and sweltering. Especially in current times of fluctuating weather, we often wish to be anywhere else than in chaotic cities with blaring horns and sweaty palms. The heat and dryness in the atmosphere are felt day and night, and the exhaustion from this heat becomes a constant companion, making one feel to plan a relaxing escape. But summers are also a time when the tinkling ice cream trucks laden with cold kulfis and cones make their way around the city. What once made them our favourite time of the year, are the extended summer breaks from school and college. If you want to relive these good times in places close to home, it's the perfect time to plan a rejuvenating summer getaway with your family members.
Remember how the month of April would always be the anticipation of approaching summer vacations? Family vacations during summer hold fond memories in everyone's heart. It could be visiting a native place or heading on a beach vacation, sleeping with our head on granny's lap, relishing the sweet mangoes and home-cooked meals still brings a smile to one's face. When families meet together under one roof, the conversations flow and memories happen. Over time, as May vacations get thinner in terms of time, even a 2-3 days retreat at a private villa can recreate the same joy. If all of you have tied up routines, choosing a villa near the city can prove to be a wise decision this summer. It lets you save time on travel and explore the breathtaking locales nearby, be a part of experiences, and most importantly, enjoy the luxuries that you miss in your daily lives.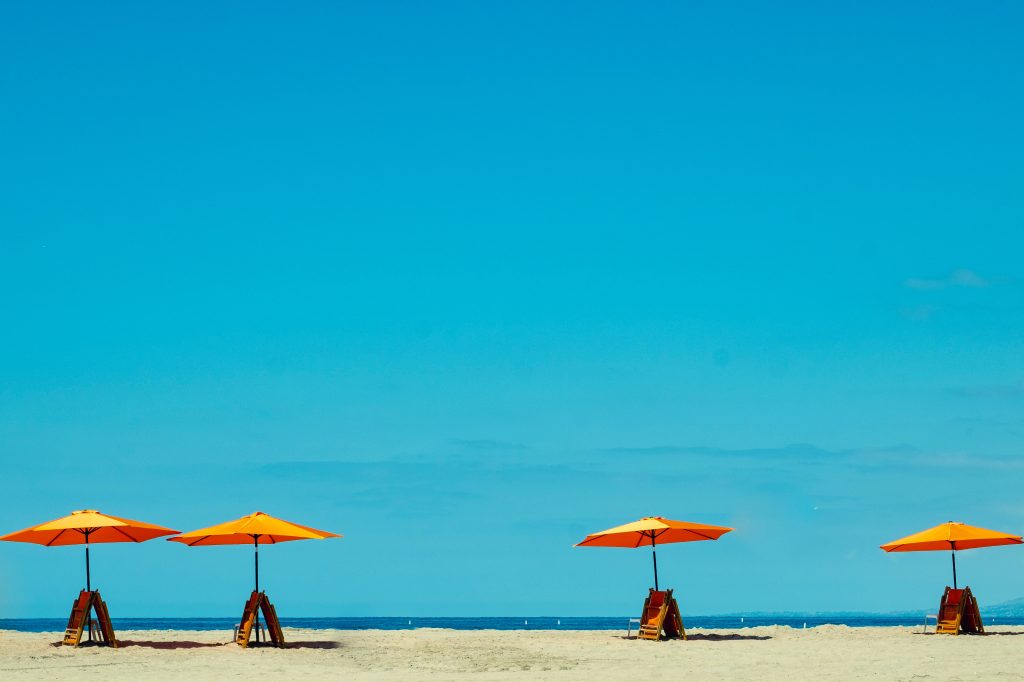 Summer vacations come in many forms, each more enchanting than the last. Whether you seek solitude and tranquillity, or adventure and exploration, a vacation is a perfect way to replenish your mind and body. Summer is perfect for the intrepid traveller seeking to soak up the sun and get a tan. Longer days and endless exploration possibilities make it the ideal time to embark on your next adventure. If you are looking to escape the sweltering heat and enjoy the season of summer in all its glory, discover the ultimate indulgence with Lohono Stays' exquisite range of luxurious villas, offering the very best of what the region has to offer. Not sure, where to go? We are here to help you with the quick summer respites from the city.
Goa: Think of summer and the sound of crashing sea waves, swaying trees, and making sand castles somehow start imprinting on your mind. And what better way to make the most of beach time than by visiting the beach capital of India – Goa?
Whether you are in Mumbai or Bangalore, Goa is not too far for a summer destination. With great accessibility via road, rail, and air, the sandy beaches can be reached within a day! Goa always beckons with its stunning oceanside, cool waters, and delectable food and spirits that can make one feel like living life to the fullest. But that's not all – Goa has a vibe like no other. From the colourful markets to the vibrant nightlife, this place knows how to party as well as have the most relaxing stay.
The coastal paradise has much to offer for every kind of traveller. Belas Casas, a villa perched atop a hill has wood-decked balconies that call out to you to kick back with a glass of wine. With five ensuite bedrooms, each adorned in soft pastel shades that come alive in the sunlight, you'll live like basking in the natural summer glow.
Karjat: Just a quick drive away from the bustling city of Mumbai lies the idyllic location surrounded by mountains and flowing streams, transporting you to the tranquillity you seek. This is where the summer climate offers a refreshing break from the urban chaos. Immerse yourself in the verdant surroundings, breathe in the fresh air, and enjoy farm-fresh healthy meals.
Belmonte, Karjat is the perfect embodiment of this oasis of calm, offering a chic and tastefully adorned villa where modern interiors meet lush greenery surroundings. As you immerse yourself in the glistening private pool, you'll feel a sense of joy that you crave during the summer. Start your day with a swim or unwind at the end by dipping your feet in the cool water, and feel the relaxation in your veins that this summer vacation can bring. You know how you can lull away to sleep in a hammock with a slight breeze? At this holiday home, you can have that peaceful nap on its lush lawns. Let the kids bounce with joy on a trampoline while you prefer a soothing walk amidst the verdant surroundings… Challenge your cousins to a good game with indoor games like carrom or foosball.
At Belmonte, Karjat, luxury meets nature, and every moment is an opportunity to create cherished memories with your family. Lose yourself in the villa's earthy tones and potted plants, and feel a sense of peace over you. It's the perfect getaway from the bustle of the city, where you can immerse yourself in the lap of luxury amidst lushness.
Mahabaleshwar: As the scorching summer approaches, the sweet scent of ripe berries and mangoes fills the air. And no place around Mumbai can serve you fresh Strawberry cream like Mahabaleshwar! With peaceful nature walks and breathtaking sunrise treks, this quintessential hill station is the perfect escape from the city life of Mumbai and Pune. Indulge in the season's golden berries and mulberries, tantalizing your taste buds with their sweet and tangy flavours.
To make a summer vacation stand apart in terms of experience, you can opt for a colonial-style stay at Dulwich Estate. This luxurious heritage home built in 1912, lets history come alive but is serviced with modern amenities. Relax in the five elegantly designed bedrooms, each with its unique charm and personality. Explore the lush surroundings and discover the rich heritage of a home you can call your own.
If colonial past stories don't suit your preference, you can choose another stunning villa in Mahabaleshwar – Gold Mist. Located on a mountain edge, the wispy clouds and cool wind provide just the respite you need in the summers. With panoramic views of the Krishna Valley and Dhom Dam, this stunning villa offers the perfect blend of luxury and serenity. Well-suited for small groups, the glass-walled living room lets you bask in the warm glow of the sunsets and take family photos against the sunset canvas. We can even arrange for sightseeing and excursions to make this a perfect getaway.
Alibaug: Looking for the ultimate beach getaway this summer but can't make it to Goa? Mumbaikars are blessed with Alibaug, the closest access to the tropical Konkan region! Packed with exciting water activities, endless coconut water to quench your thirst, and lip-smacking Konkani delicacies, Alibaug even makes an ideal destination for a weekend getaway.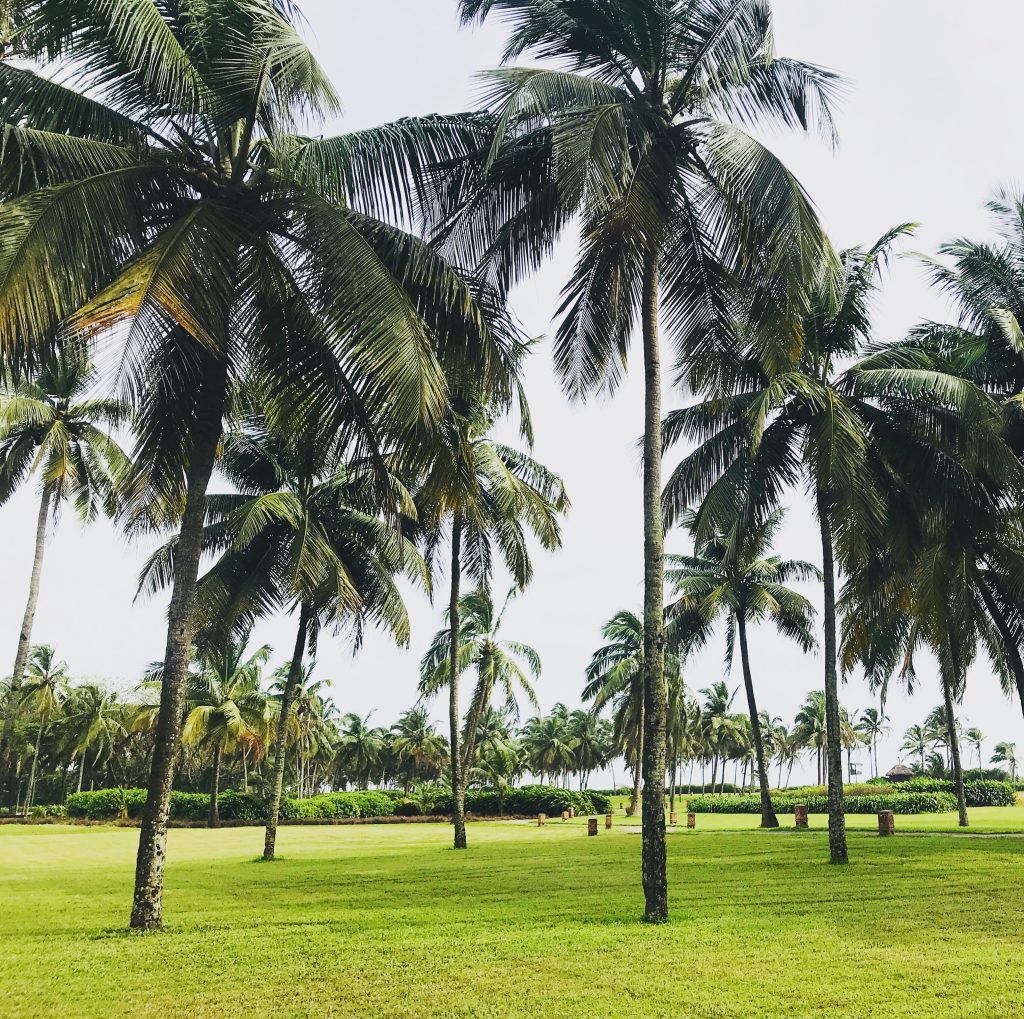 Here you simply must experience the unparalleled luxury of Greystone Manor. This uniquely designed villa is the pinnacle of extravagance and sophistication, with a breathtakingly beautiful interior that will leave you in awe. For those also looking for Pinterest-y backdrops, you will find your safe spots in the home. From every angle, you'll soak up the warm radiance of the sun, feeling at one with nature and completely rejuvenated. If you want to experience the grace of being in a perfect home, you will fall in love with our abode.
Lonavala: Escape to the lush green paradise of Lonavala, where nature's bounty unfolds at every turn. The quickest place to reach away from the city chaos, Lonavala's rolling hills, majestic waterfalls, and pristine lakes, offer a retreat like no other. And when it comes to luxury living, Om Anantha is your answer. This exquisite 4-bedroom villa is the epitome of opulence, replacing the cityscape views with serenity. Indulge in the unparalleled hospitality and service provided by our team, as you sip cocktails, play games or lounge in the pool soaking in the breathtaking vistas surrounding you.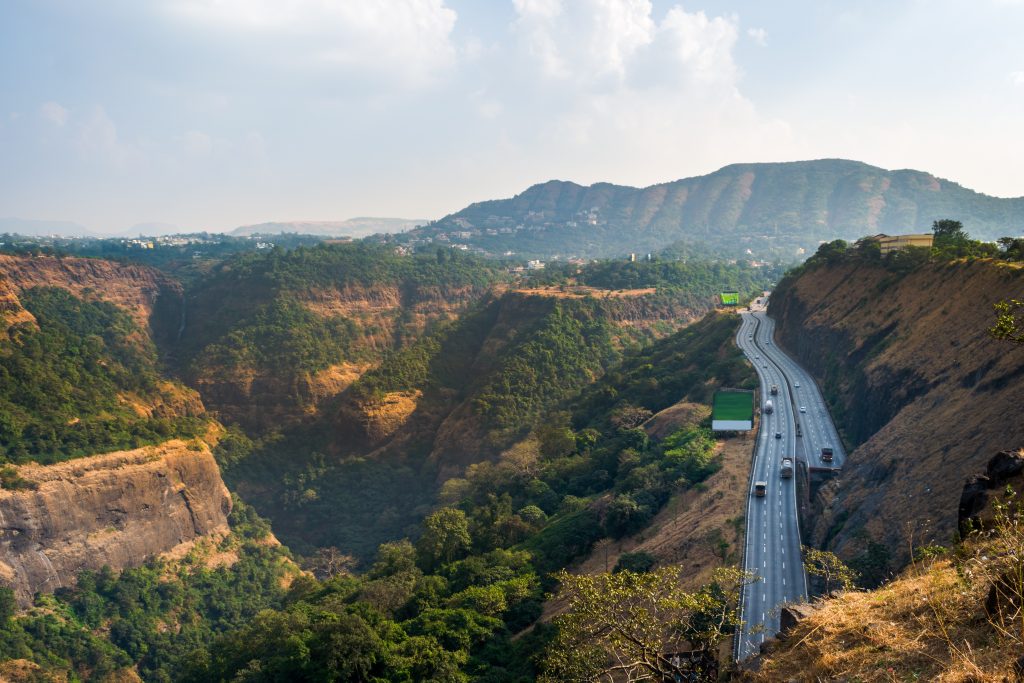 But what truly sets Om Anantha apart is its unique charm and character, which is reflected in every corner of this lovely home. Whether you're admiring the intricate artwork, or gazing at the bucolic views, you will find yourself transported to a world of pure bliss.
With summers here already, it's time to unwind in a state of lavishness. Lohono Stays brings to you an exquisite collection of luxe homes where you can rejuvenate and indulge in sheer opulence. Each villa is uniquely designed and promises an experience that is nothing short of enchanting. At Lohono, we believe that hospitality is an art, and our team of professionals will ensure that you are treated with promptness. From the moment you step into our summer retreats, our hospitality and concierge teams will provide you with complete assistance. They will also make sure that your stay is nothing short of a delightful experience. With our kind and attentive hospitality team, you will be pampered with comfort and luxury, and feel rejuvenated in no time.
So, if you are looking for an unforgettable summer retreat that replaces your sweaty irritation with maximum comfort and relaxation, book a stay with us!