Everyone needs a few days away from their ordinary life to de-stress and recharge themselves. Fortunately, the globe is etched with beauty in every nook and corner. While, some may be hidden, others are popular spots for a visit. India itself is graced with some fascinating and soul-touching destinations that are ideal solutions to any kind of strain. There are nature colossal, spaces for solace, air of energy and spirited rhythms; this country has a getaway for everyone. Let us take a look at them below.
Munnar
Meandering through the green slopes surrounded by lush tea plantations and the calming breeze is undeniably alleviating. Munnar, Kerala is where you will find this soulful experience. A treasure to all the senses, this picturesque hill-station has the essence to replace all the stress with a sense of relief and comfort.
Ooty
A part of the Blue Mountains, Ooty is another hill-station that looks like a green carpet laid over the town. Soothing green hills with hill-tops submerged in fog, Ooty is the perfect retreat to de-stress with ease.
Kasol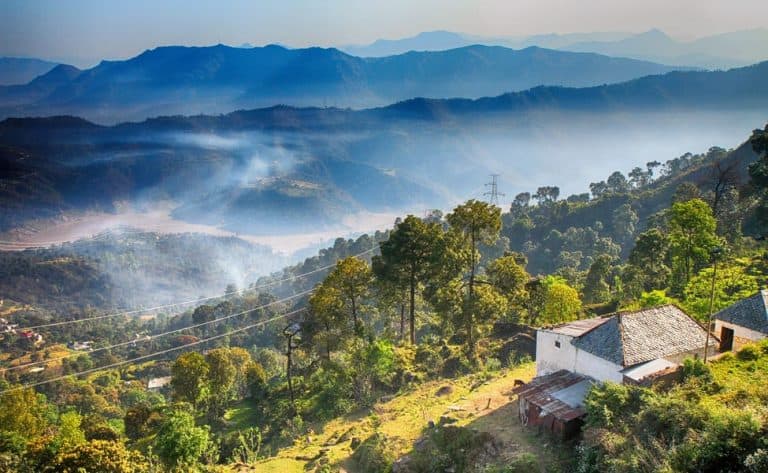 A quaint and serene hamlet in Kullu, Kasol is a perfect escape from the hustle and chaos of the city life. The village will draw you with its pristine air and breath-taking landscapes. A walk around Kasol's markets and scenic streets is a definitive pass to relaxation.
Leh Ladakh
An incomparable paradise in the truest sense—Leh Ladakh is a destination that will do more than giving you a break from all the stress. Apart from healing you with its raw natural beauty, Leh Ladakh will fill you up with renewed energy and passion.
Goa
A moderate wave of excitement and enthusiasm can be uplifting too. And, there is no great place to shake it off at than Goa. This coastal land offering equal peace and equal thrill can be a tremendous stress-buster.
We understand the role vacations play in mental peace and restoration, which is exactly why we choose enchanting destinations to build our luxury villas in Goa for rent. With our villas for rent in Goa and Alibaug, we continue to facilitate travel escapades that truly heal.
Picture credits- Lonely Planet, Travel Triangle, Tripoto, Thrillophilia and Holidify.