Festive times bring instant cheer to Indian families. Siblings and cousins who may otherwise not be talking regularly have probably started making plans for Raksha Bandhan. The festival celebrating a bond between brother and sister is soon approaching and family reunions are being planned. Calls are happening and messages are being exchanged to know which day suits whom or when and where can the celebration take place. Some may end up with a teasing question, "So what are you gifting me this year?" and the banter just begins.
The custom of sisters' tying rakhis on their brother's wrists, laced with their promise to protect them (and get gifts in return of course). Choosing this perfect gift for one another is where the dilemma begins. As much as handing over an envelope of cash may be convenient, it's also so old school! But don't worry, we have a list of some premium gift ideas for your siblings or cousins, that will not only bring a smile to their faces but etch a beautiful memory of this day.
6 Rakhi Gifts to Gift Your Brother/Sister This Festive Day
1. Gift a Getaway
A perfect gift you can give anyone is a well-planned holiday. Who wouldn't love to get an all-sponsored trip? Well, maybe all-sponsored be too much, but you can always gift a getaway to your sibling to some nice place. It could also be a chance for a family to embark on a much-needed weekend getaway.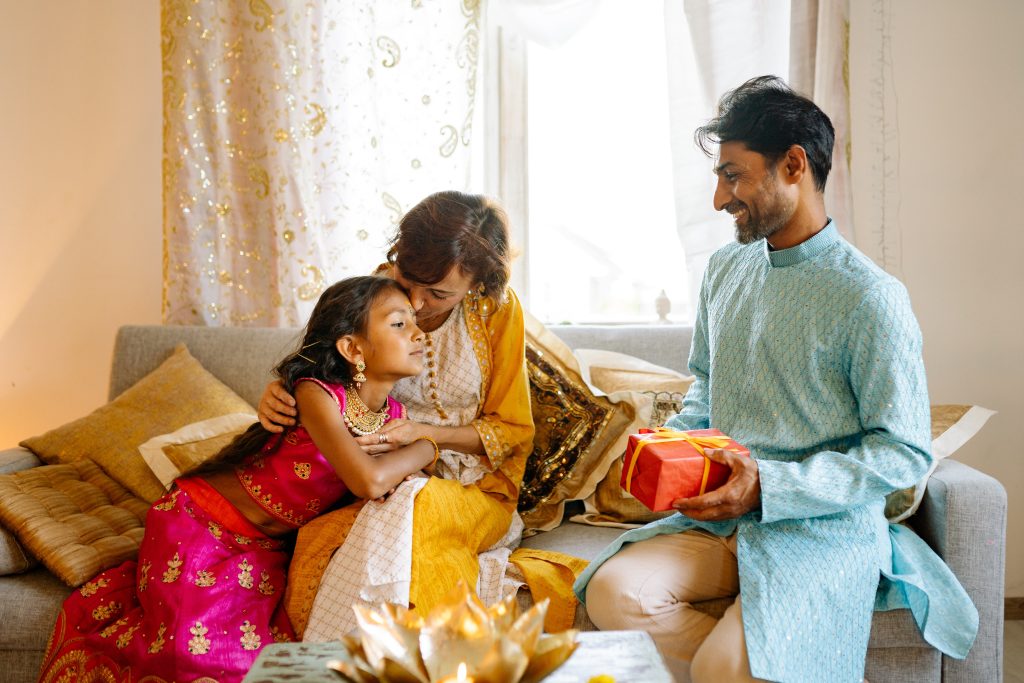 When it comes to planning luxurious getaways, Lohono Stays has got you covered! We have some of the most beautiful holiday homes across India where you can book a most memorable getaway for your cousin and their family.
But what's the fun of a holiday, if you can't join along and enjoy one on your own? That's where we bring a referral program for our Infinity members. If you are an Infinity member with Lohono, you can get up to Rs 10,000 worth on your vacation every time you get a referral (which can be your cousins). So not only does your family enjoy a vacation, but you win redeemable amounts up to 10,000 for your own bookings. Isn't that a win-win?
If you are a family who truly loves vacationing, you wouldn't even look past this list because you already have the best gift for Raksha Bandhan! With luxe villas, warm hospitality and culinary delights of home-cooked meals, you can have the best time with us. A gift for one and all.
2. Lab-grown jewellery
Your sister may keep mentioning as she is a princess or wants to be treated like a queen and all you do is irk her and throw a cushion in her face. But maybe today you can give her the feeling of being a princess by gifting her a fine piece of jewellery. It does not need to burn a hole in your pocket as lab-grown diamond jewellery is the new trend of gifting affordable jewelers. You can check out some of the dainty pieces and watch your sister's face light up when she unbelievably opens the box.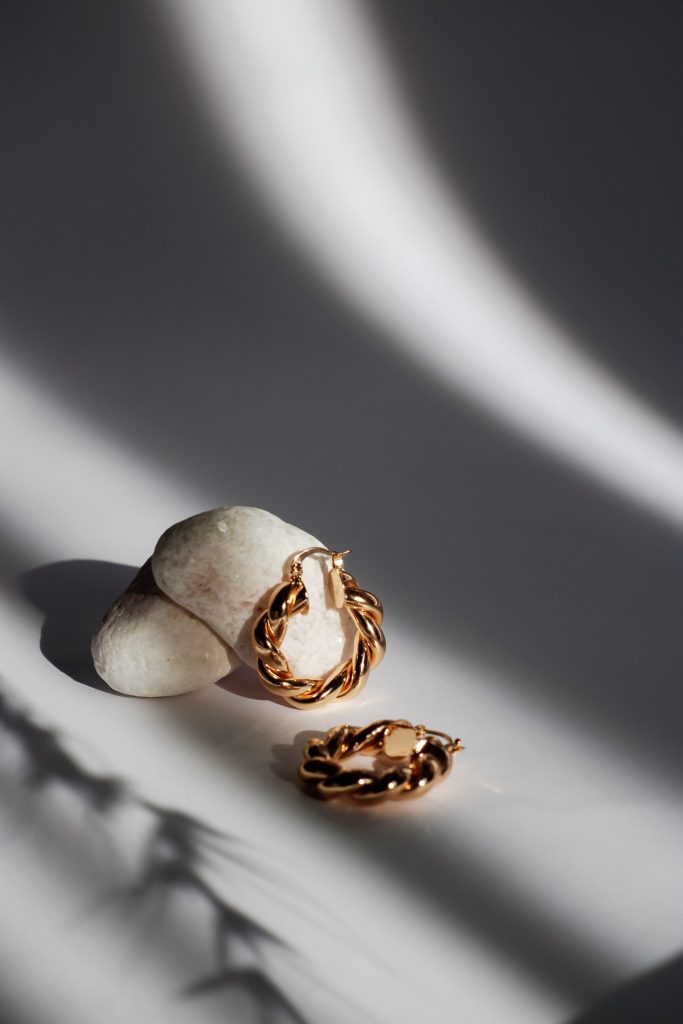 3. Polaroid Camera
Are either of you ardent travellers or the kind who loves to capture some aesthetic frames? Then this is the perfect Rakhi gift for your sibling. There is something cute about Polaroid frames that even a basic picture looks so pleasing. Maybe you can click a picture of this Rakhi day posing with one another and that could be quite a memory to keep at your desks. Nothing like a good family picture too!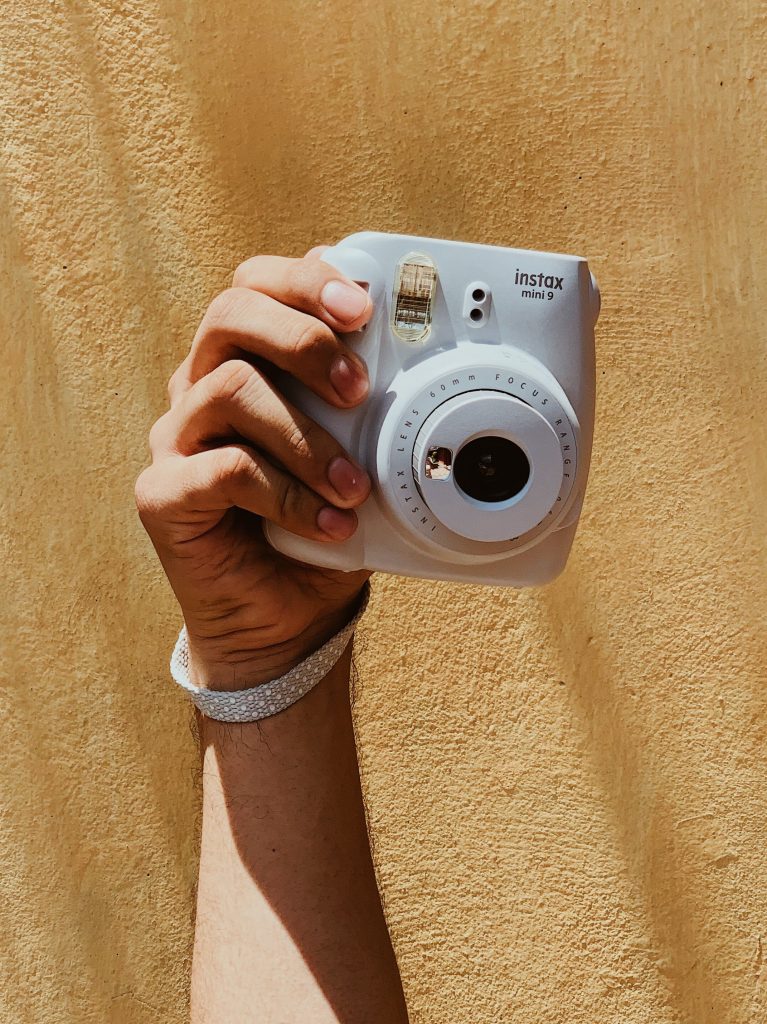 4. Customised Perfumes
Picking up a high-end perfume may be a last-minute gift idea for Raksha Bandhan. But you can give it a more personal touch by customising it. Yes, it is now possible to customise one's own scents too. With premium perfume bars that let you use high-quality imported perfumes and craft your own, you can give this gift as well.
5. Fancy Eyewear
Help your sisters amp up their style game by getting them some pair of fancy eyewear. With unusual shapes, vibrant colours and chic style, you can check out some branded shades, the kinds that your sister will sport with pride. You just need to start researching soon to get your order delivered in time.
6. Gourmet Hamper
A chocolate box is so passé, time to up your gifting game with a much more meaningful hamper instead. You can choose healthy superfoods, special blends of tea and coffee, assorted nuts or exotic sweets. You just need to gauge your preferences to select the right kind. If you are looking for gift ideas for brothers on Raksha Bandhan, you can even prepare a hamper of miniature bottles, he sure would love it!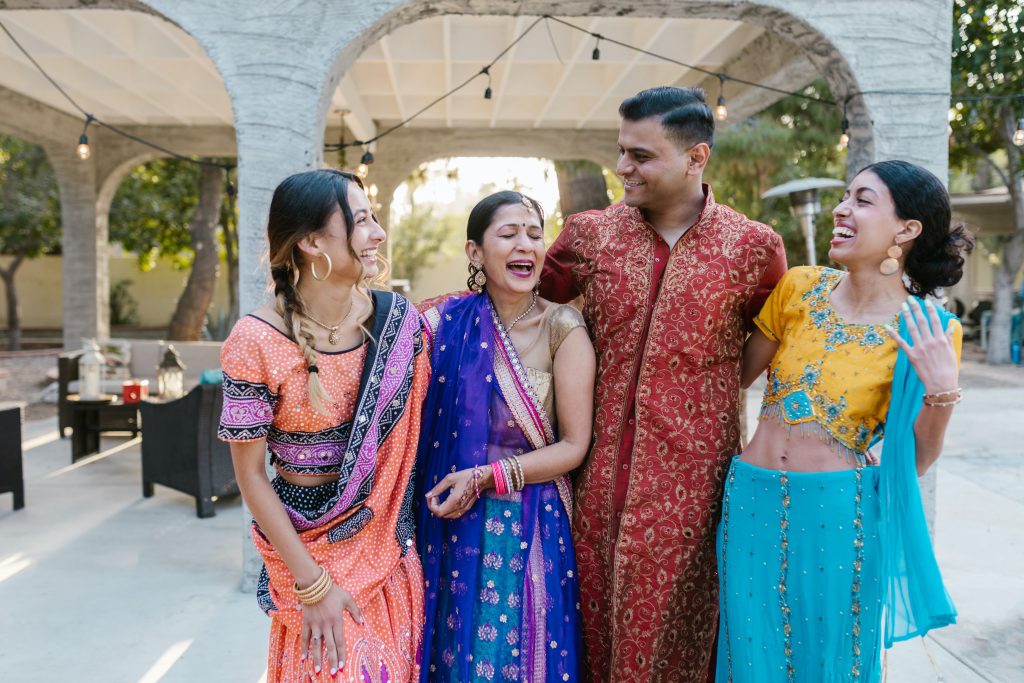 No matter what you choose, make sure the gift comes from the heart. Your sibling or cousin will appreciate the thoughtfulness and love that went into it. Lohono Stays wishes you all a very Happy Raksha Bandhan!